Your trusted advisors
At Boada Associats S.L.P we offer a comprehensive advisory service to companies and individuals in the tax, commercial, labor, accounting and civil fields. Our priority is to always offer a quality and professional service, 100% personalized and adapted to the needs of each client.
Tax advice service for business: Corporations, Institutions, Inc.
Direct and indirect Taxation
Patrimonial consulting.
Succession Plans
Consulting in some public procedures: tax offices. Management, tax collection, and tax inspections.
Claims in administrative courts, Appeals against acts of the public authorities.
Analysis of the tax news: Laws, Statutory instruments, news, prospective advice.
Corporate law: Incorporation of companies and corporations; operations of capital: increase and                         reduction, dissolution and liquidation of companies. Consulting of statutes
Corporate restructuring. Corporate pacts and Family protocols.
All kinds of mercantile contracts
Procedures related to the efficacy, enforcement, interpretation, termination and rescission of contracts.
Drawing-up of articles of association, appointments of positions and granting of powers of attorney.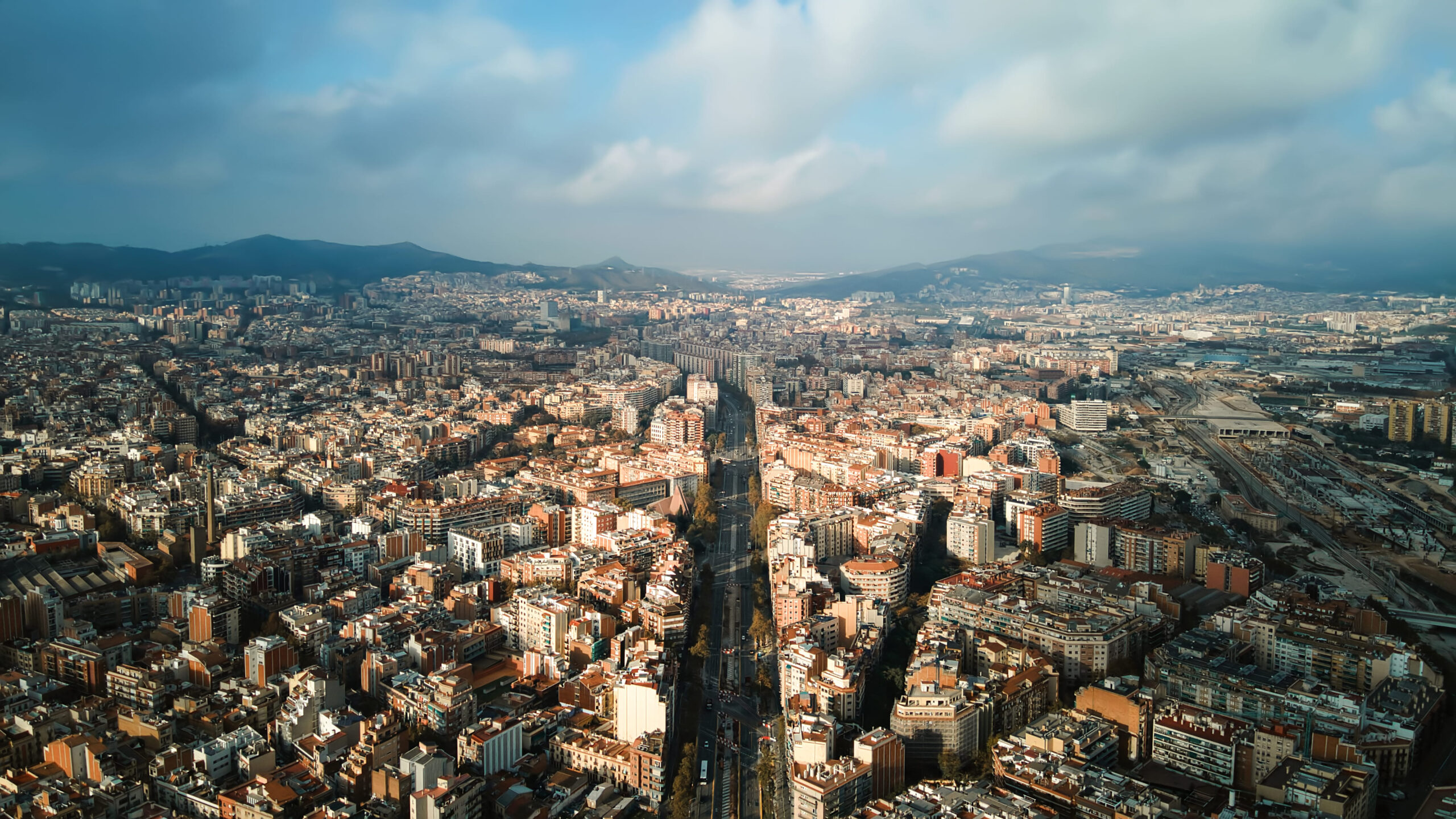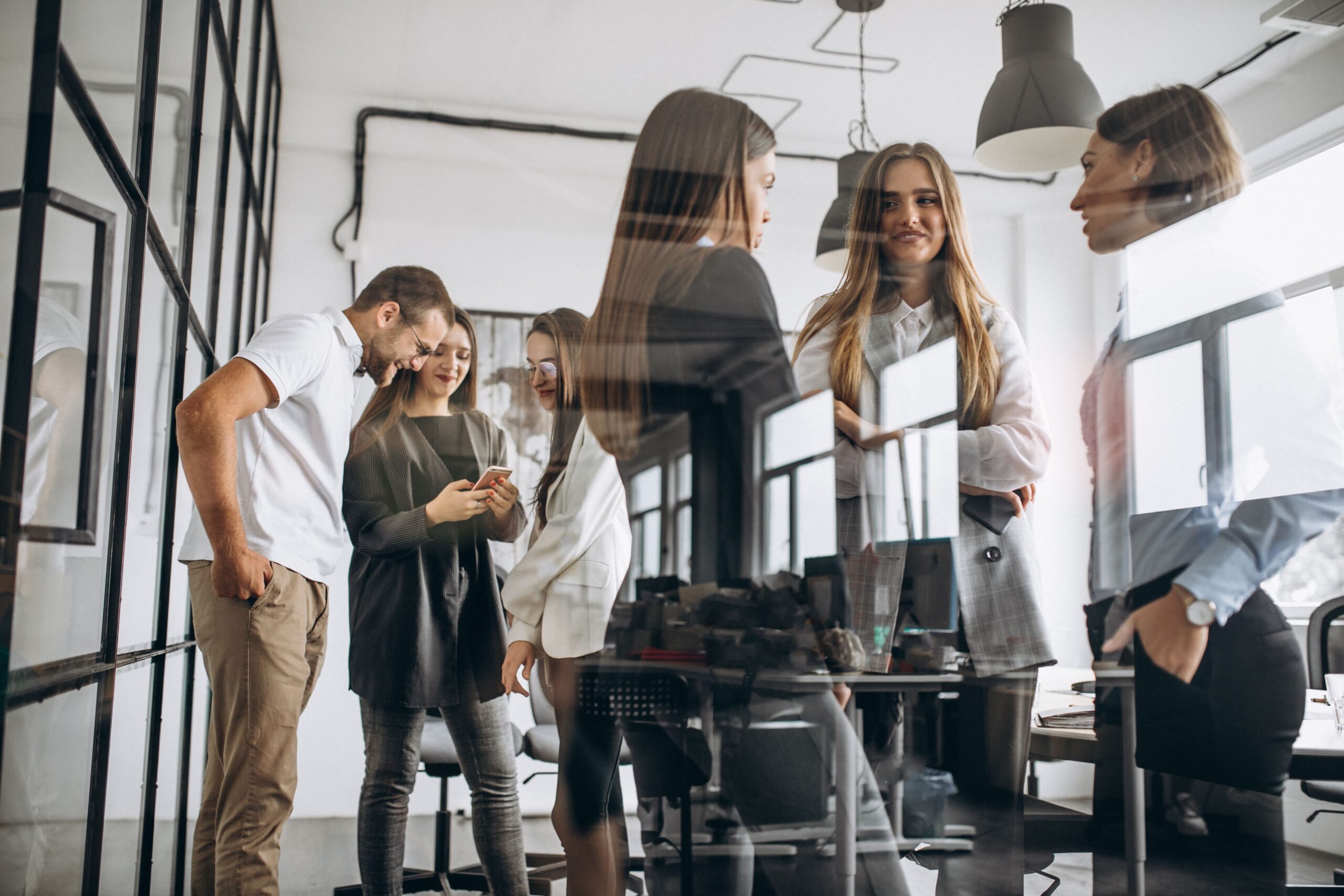 All sorts of contracts in light of the needs of every company. Register , started and finished for business           enterprises, and for self-employed, house keeper, artists and athletes.
Management of the payslip and deductions related to the employees' incomes.
Request for foreing's work permission.
Preparation and advice on Labor Spanish Law: contract types of employment. Working out on the every              month payslip and certificates. Fees, salaries, accounts.
Collective agreements and mediation. Representation and defence of appeals and claims against the                labour authorities. Consultancy and strategies in negotiation procedures with Trade Union.
Advising on Business accounting related to accounting obligations.
Accounting review.
Public registers, accountancy.
Ledger entries and accounting books.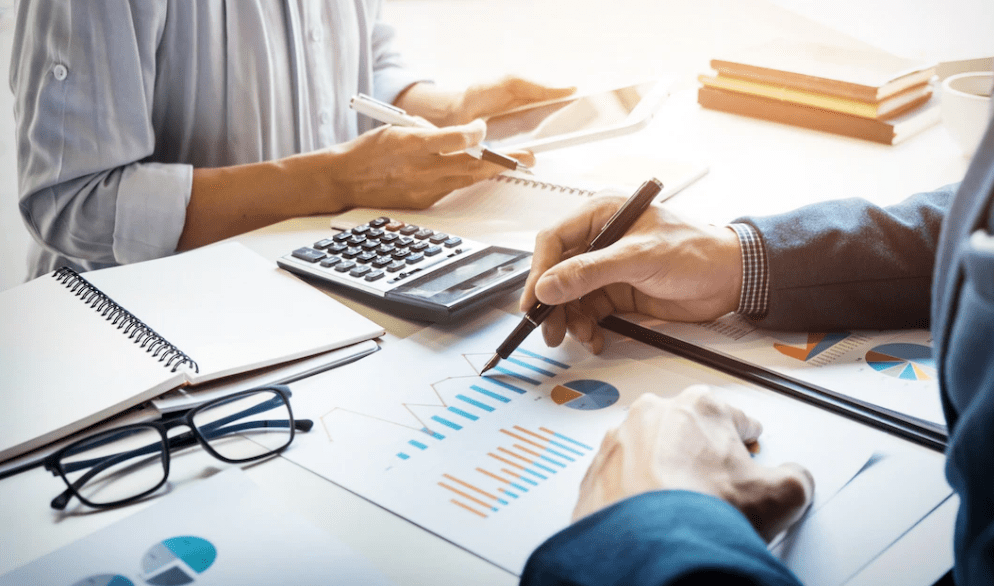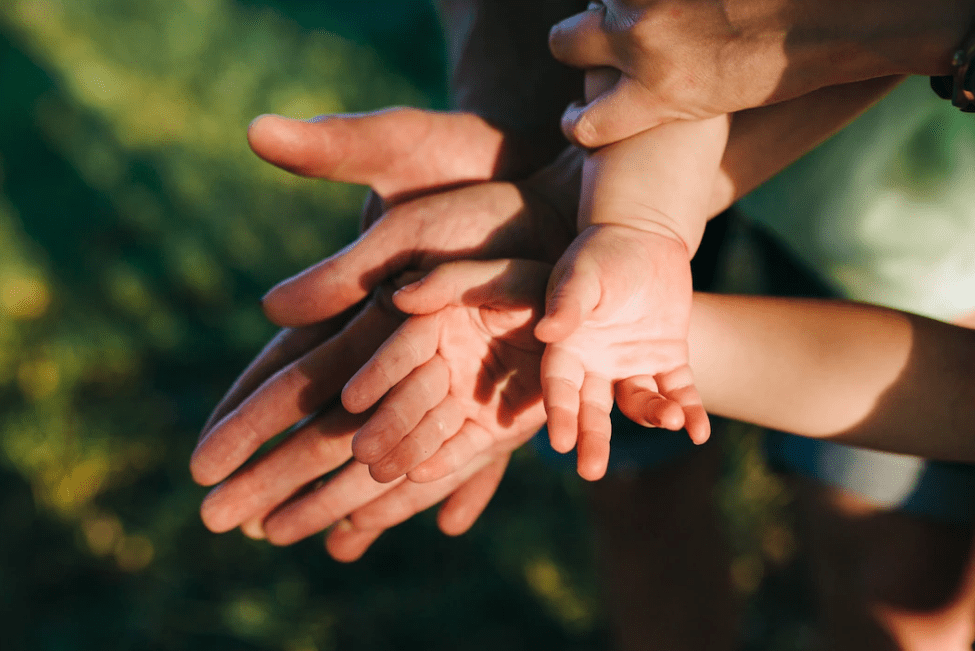 Civil contracts.
Testate and intestate successions.
Community property, and civil societies.
Wills, inheritances, legacies and donations.
Quantities complaints.
Defence of all kinds of judicial proceedings of civil nature.